Kakao 본문
카카오 ai
Simply say "Hey Kakao" for artificial intelligence that
keeps you connected to life's necessities.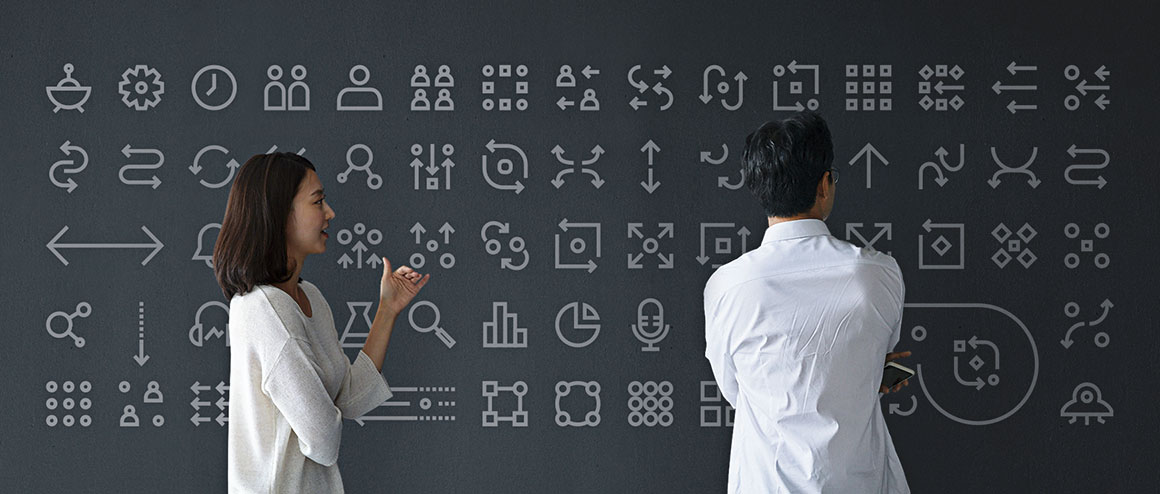 About
Kakao AI
Kakao i
Kakao developed Korea's most loved artificial intelligence Kakaoi to connect everything we need in our lives, just like the company developed the country's leading messenger KakaoTalk, which made endless communication possible.
Hey Kakao
Say 'Hey Kakao' anywhere anytime
Simply say 'Hey Kakao' to connect to Kakao's many services, which have now become life's necessities.
See More
Partnership
with Kakao AI
Creating an artificial intelligence ecosystem that is open to all, and not limited to Kakao services or devices (speakers).
Kakao will use our AI solution and platform to design a better tomorrow with our partners.
Contact us anytime if you have any AI-related ideas or proposals you would like to share.
Submit an AI business proposal