Kakao 본문
Kakao Travel Day
Kakao Travel Day is a visitors program
for those traveling to Kakao.
Kakao
Travel Day
Dear Traveler,
Kakao welcomes you on our quest to create innovative connections in order to make life more comfortable and exciting. Catch a first-hand glimpse of Kakao's creative work process, as we create new ways to connect with the help of our innovative companions, the Kakao service users.
Travel Day in Jeju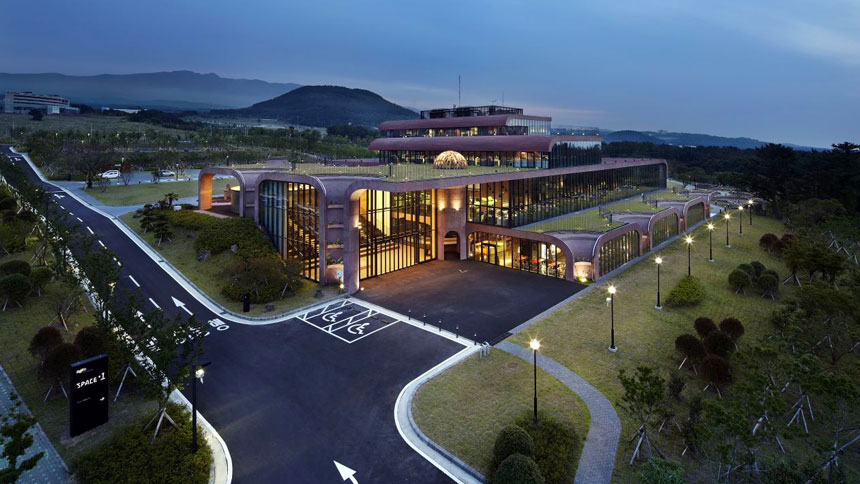 Visitors program for travelers visiting Kakao headquarters in Jeju.
Kakao's Jeju office consists of Space.1 and Space.2, Kakao's office areas for our free-spirited Kakao Krew, Space.House, a guest house that feels like a home away from home, and Space.Kids, a daycare center for Kakao Krews' children.
Kakao's Jeju office, which is located on the hillsides of Mount Halla, is a unique work of architecture that marvelously blends in with its beautiful natural surroundings. It's a must-see place for all Kakao travelers.
See More