소셜임팩트 본문
Partners Supporting
Program
A global advancement program for young
entrepreneurs, funded by Kakao for mutual growth.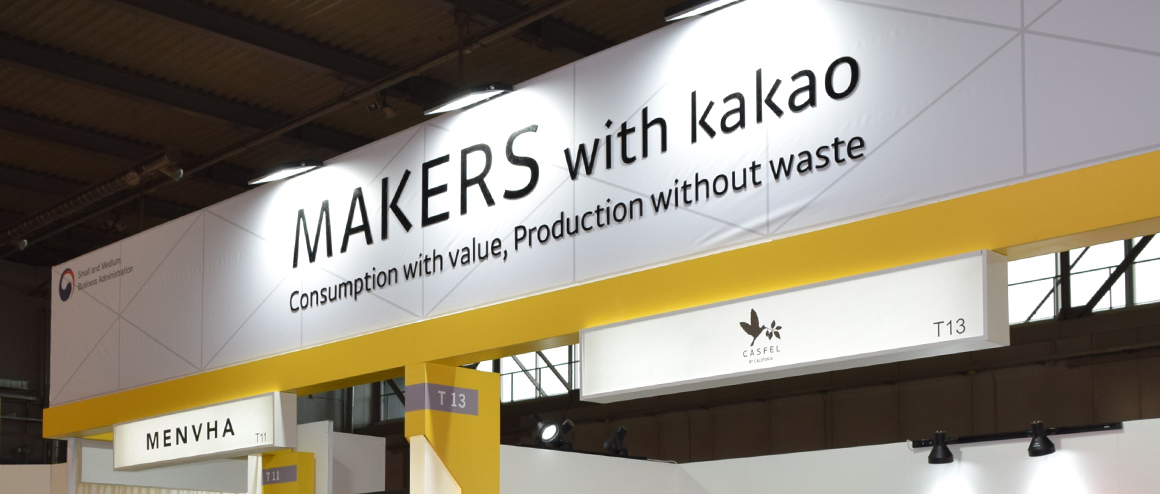 About
Partners Supporting
Program
Partners Supporting Program is operated to support young entrepreneurs' efforts to go global.
Kakao also participates in the Partner Supporters Youth∙Entrepreneurship Program hosted by the Large & Small Business Cooperation Foundation to help young business owners and entrepreneurs pave inroads into the global market. Large and medium sized businesses that are assessed by the win-win index can participate in the Partners Supporting Program. Programs on setting up culture and contents businesses, discovering and recommending venture start-up companies, joint-growth and global networking is offered in cooperation with Korea Creative Content Agency (KOCCA).
See More