Created for my needs,
the Daum app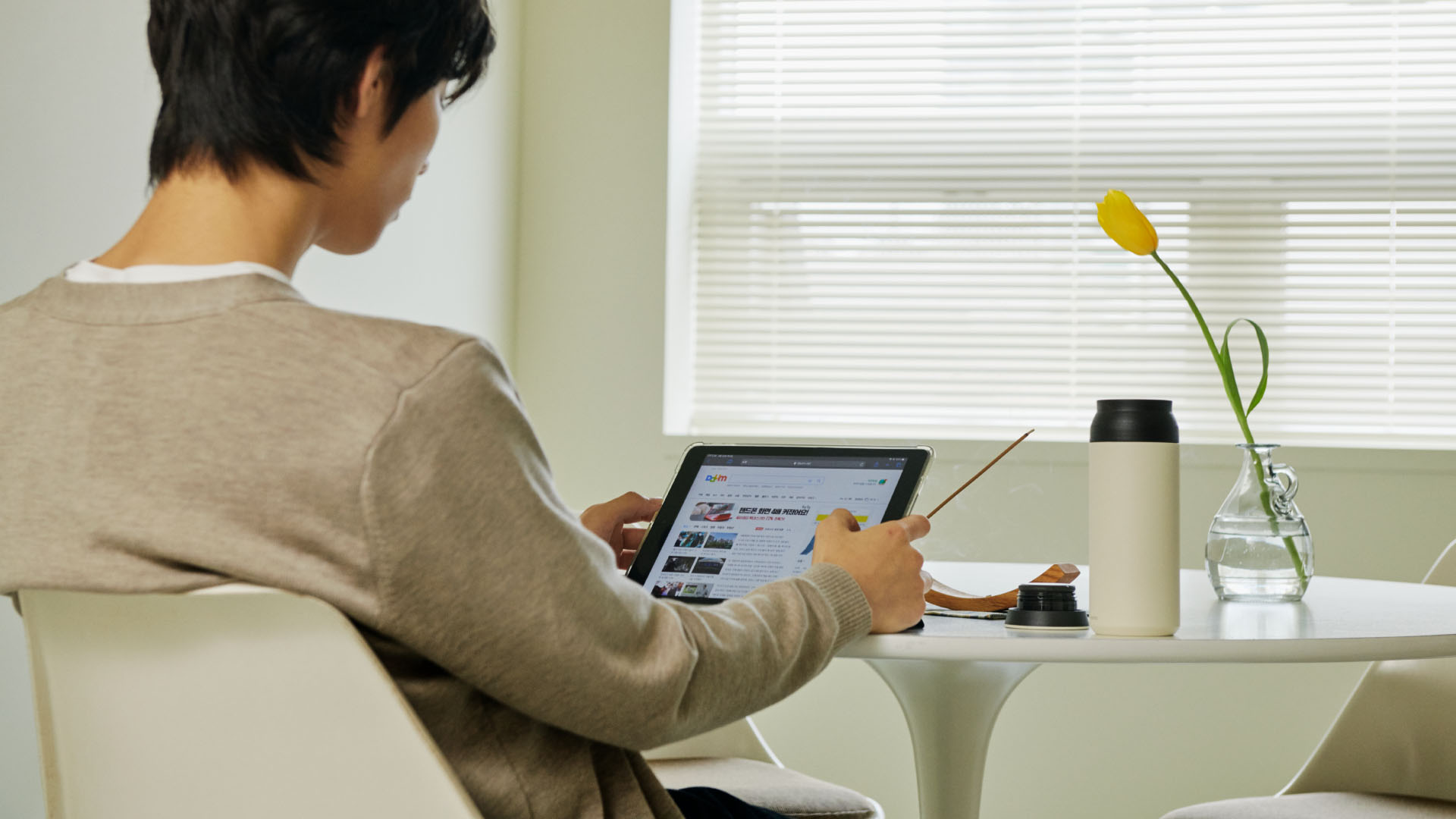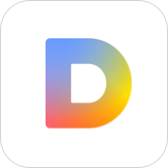 News that give users more choices.
Search that connects all information in the world,
Enjoy your smart mobile life in Daum
Now you can choose your own layout for news update
You can choose one of the three layouts for news update (Latest Personalized or Avid) to meet your need. Details regarding each layout is explained in "Daum News Layout Guide".
Search results that are optimized to the user's search intent
Take a photo of a flower that catches your eye and Daum will find the name of the flower using Deep Learning Image Analysis technology.

Want to know more about the song you are hearing right now, regardless of where you are? Use Daum Music Search and instantly find the title and information about that song.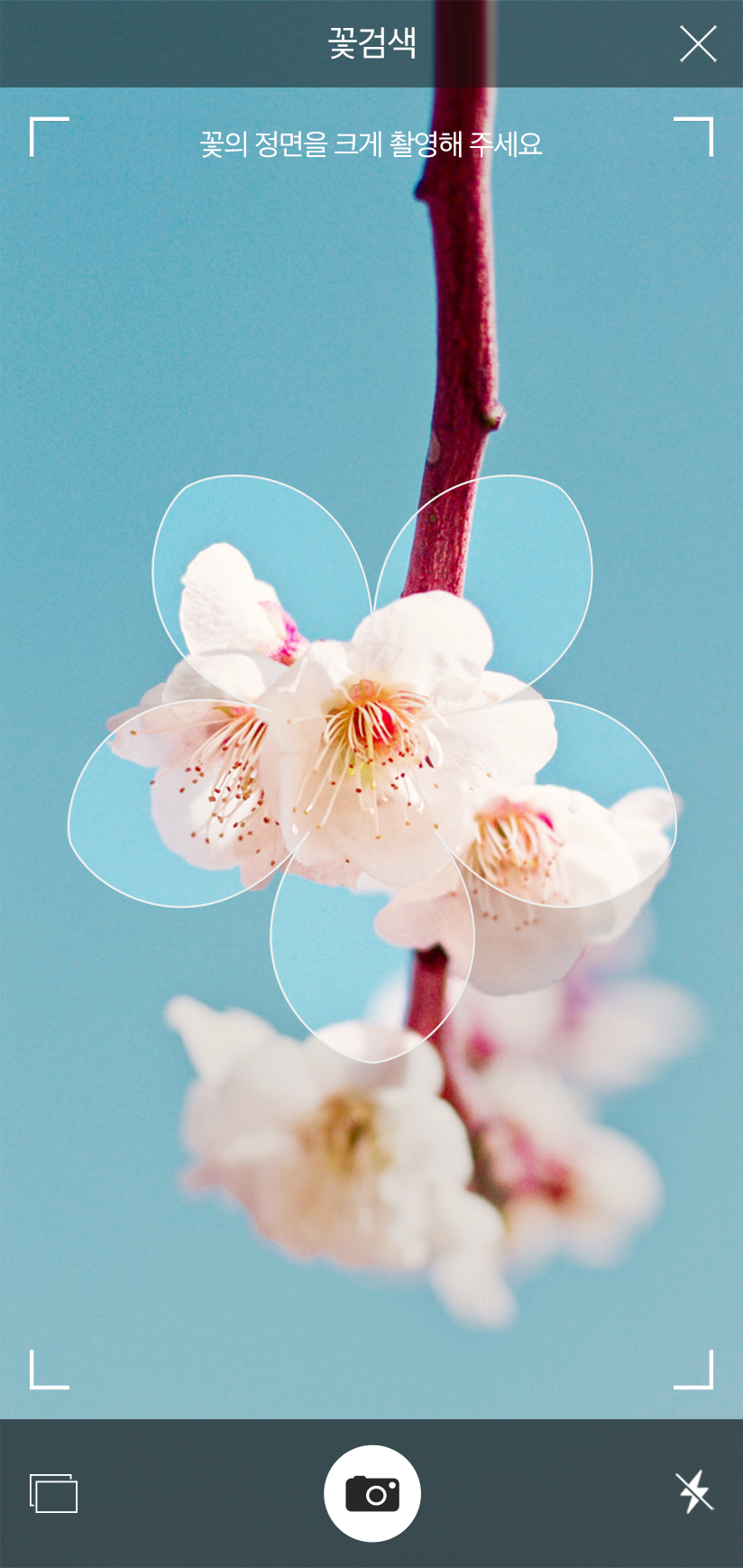 Convenient mobile life on the Daum app
You can now surf the Internet while watching a video on the Daum app video player, and enjoy short-form videos featuring latest issues and trend.

The Daum app will help you enjoy convenience mobile life, from must-have features like the weather widget to various 'it' contents.