A global collection of stories,
Kakao Page
Wait and watch Kakao Page originals
and popular contents for free
A global collection of stories, Kakao Page
Original popular webtoons and web novels to 'Talk Drip', humorous contents shown in a chatroom format!
Enjoy a global collection of stories in Kakao Page.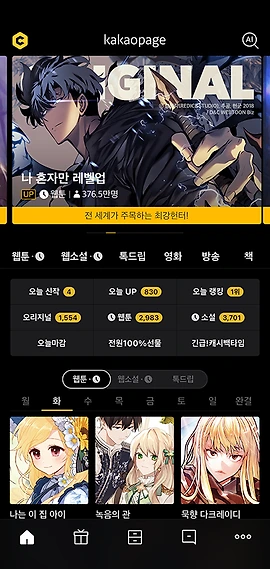 Exclusive and original webtoons and web novels series, released daily
Exclusive and early-released webtoons and web novels are available daily.
Kakao Page's original webtoons, web novels and Daum Webtoon's popular original webtoons series are released together.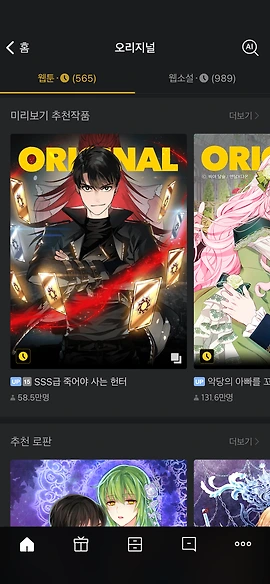 Wait and watch webtoons, novels, movies and TV shows for free
Be on the look out for contents with a clock icon in the Kakao Page app! Wait and watch an episode for free, and you will receive another free voucher after a certain period of time.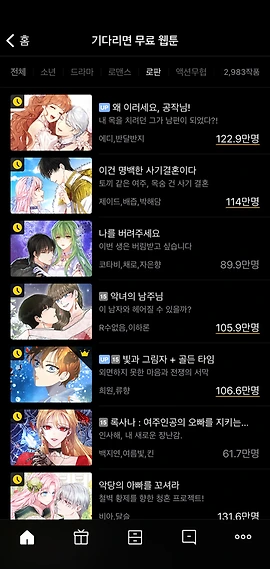 Gifts of new contents are given daily
Vouchers for new contents can be found in Todays' Gift every day. Don't miss out on today's surprise gift!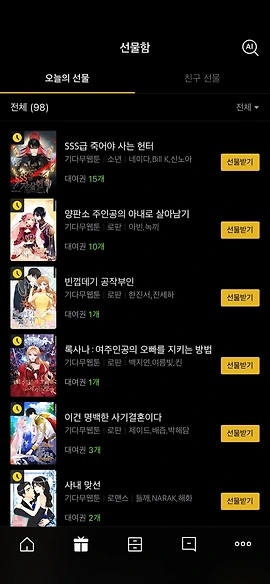 Movies, dramas, literature, webtoons, web novels and many more
Rewatch your favorite movies and TV shows on Kakao Page!
Watch selected sections of drama, variety show or the latest and past movies releases, or watch the entire TV show or movie on a loop.