Watch new original contents
and live broadcasts on KakaoTV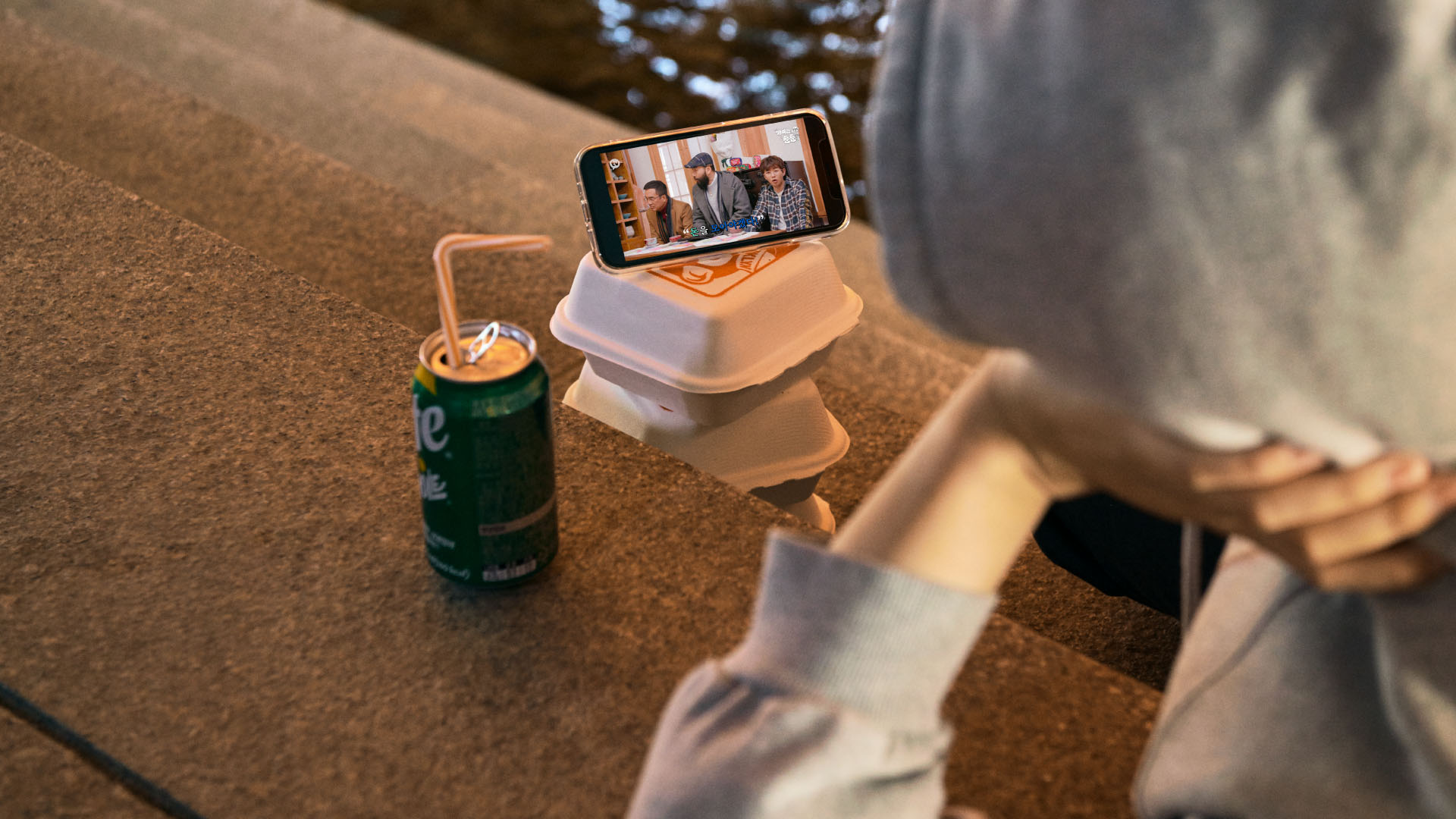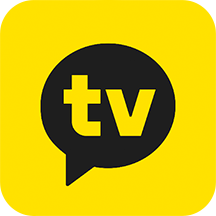 Enjoy new original contents and live broadcasts
quickly and comfortably from anywhere
through the KakaoTV app, website or KakaoTalk.
Kakao TV Originals
Kakao TV offers a variety of creative mid-form variety shows and dramas, including Kang vs. Corp, ZZIN Kyung Kyu, March of the Ants and Mad for Each Other.
Original contents
See well-made mobile videos first on KakaoTV.
Watch original contents that range from dramas, reality shows, music and many more.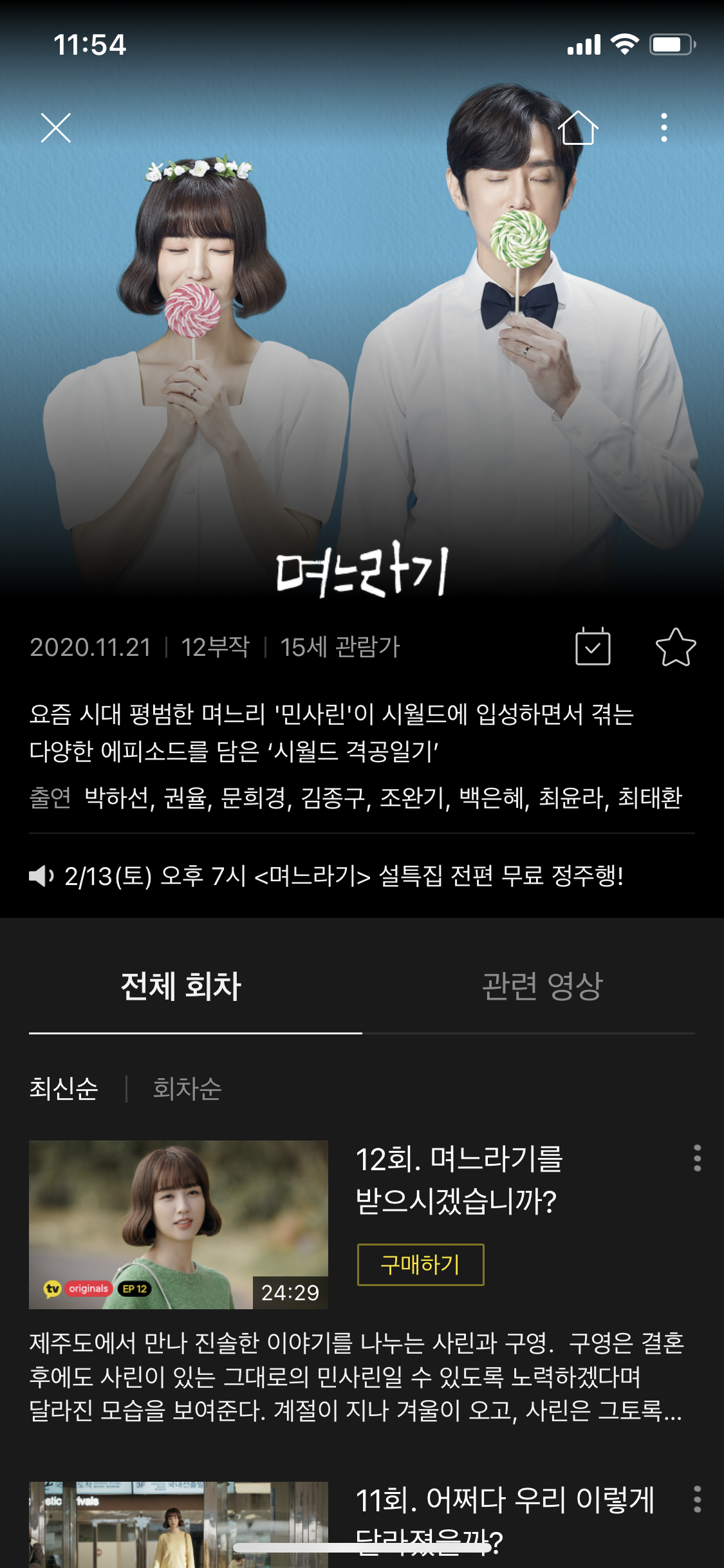 Live contents
Watch contents about news, games, music and entertainment in real-time and chat with other users.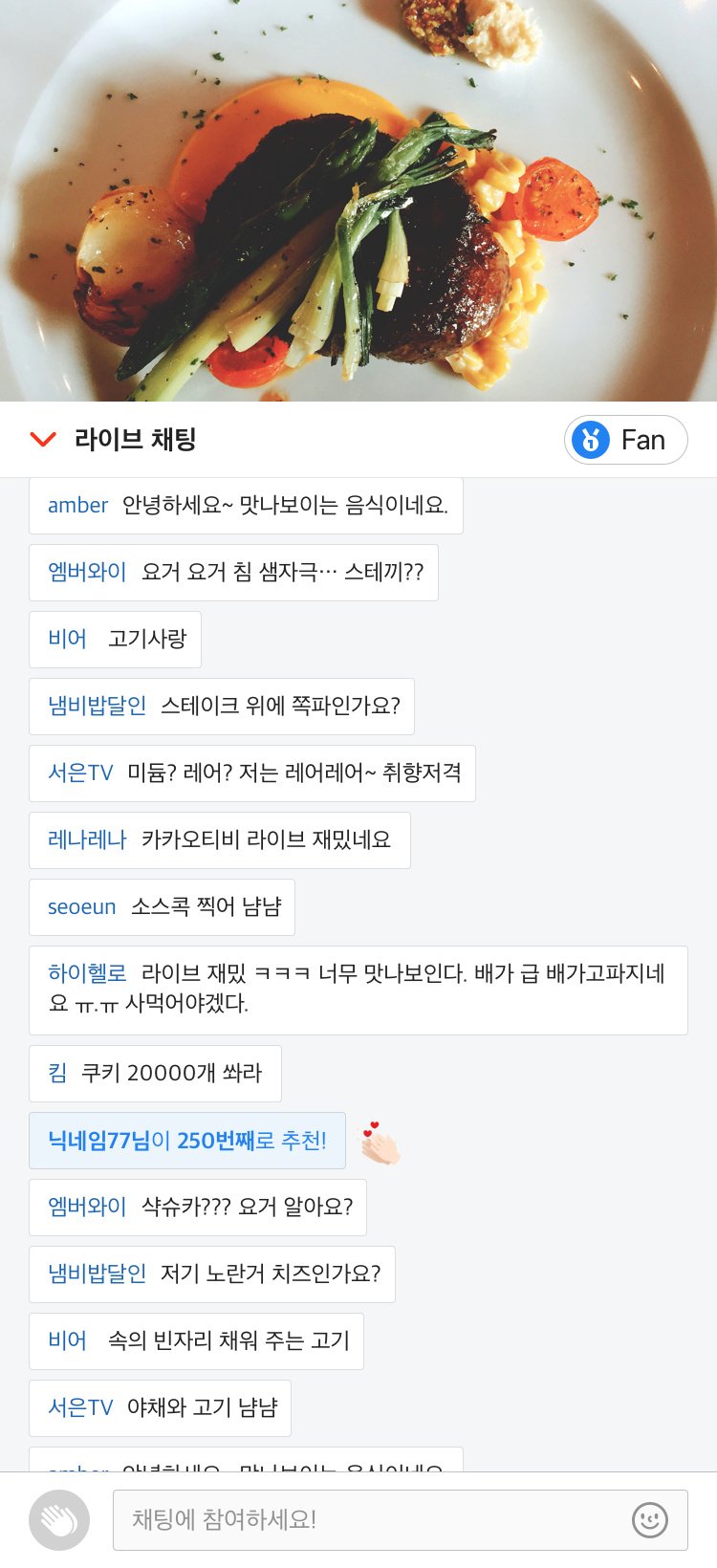 Watch on KakaoTalk
KakaoTalk has now become an undeniable necessity in your daily lives.
Go to the KakaoTV menu in KakaoTalk's # tab and watch original contents right away.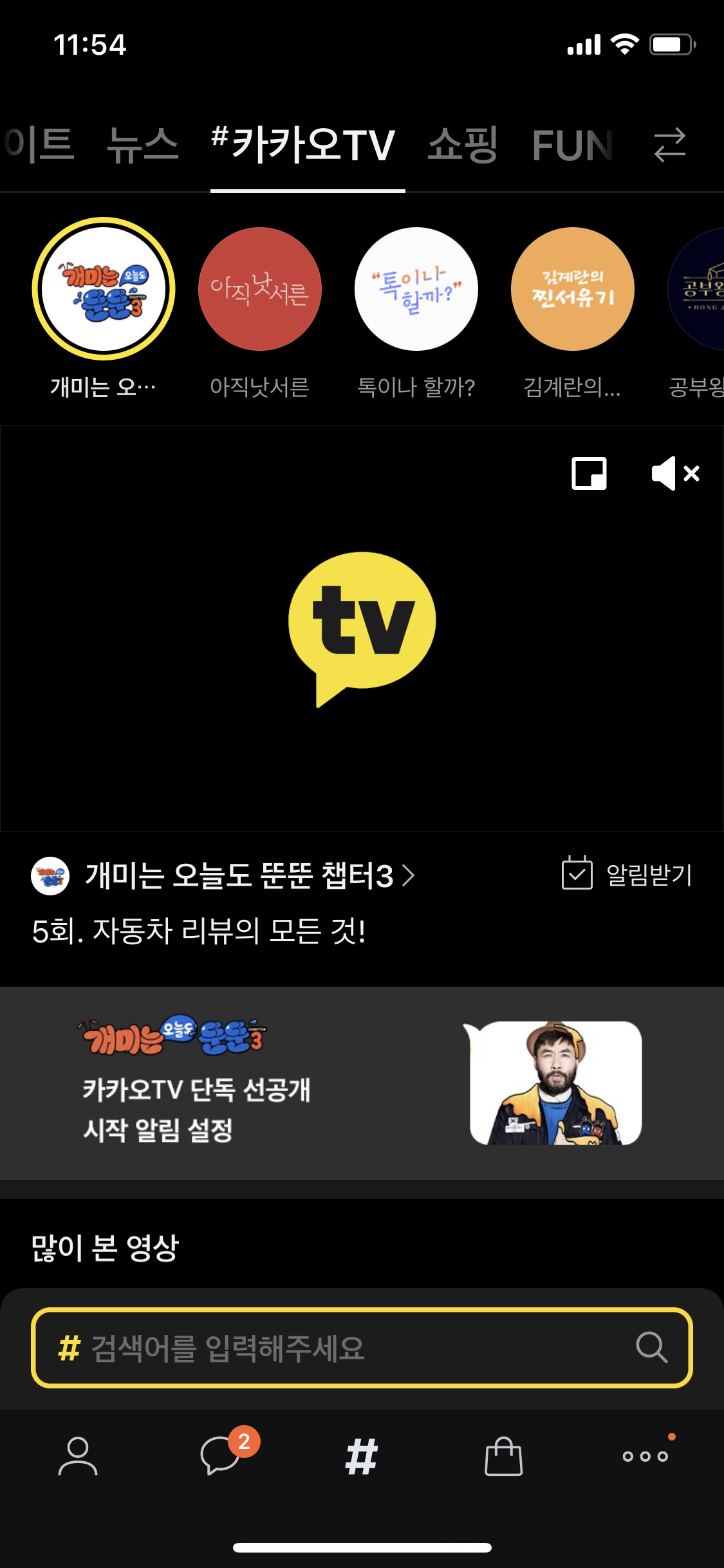 KakaoTalk notification for new releases
Don't miss new episodes from contents you love.
Get KakaoTalk notifications every time a new video is released.