소셜임팩트 본문
Social Impact Service
Kakao Together is a fundraising platform encouraging everyone
to participate in social changes through various donation means.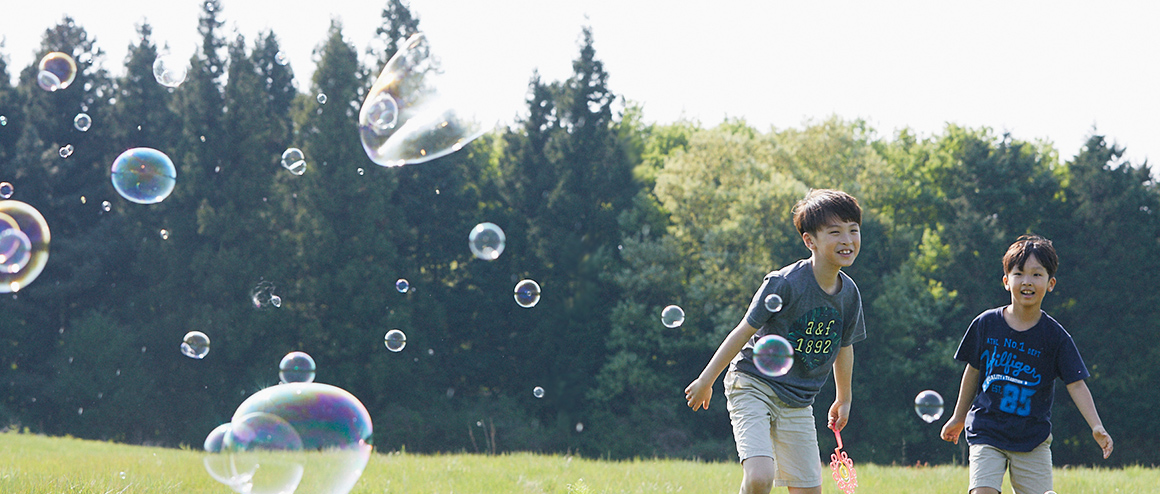 About
Kakao Together
Expanding the a warm donation culture by making donating easy with Kakao platforms
Kakao Together is a donation platform where anyone can make donations through various methods to make valuable changes in society. Donations can be collected for public interest projects that aim at making positive social changes. NGOs can easily find donators that support their cause and donators can easily find and donate to organizations through various channels provided by Kakao.
See More
Problem

Inconveniences
making donations

Solution

Change the way we
donate

Impact

Spread the donation
culture
8,582
Projects
14,590,000
Donators
17.17

Billion
Donations (Korean Won)
67

%
Donation Rate
update 2017-10