소셜임팩트 본문
Kakao Partners Center
Supports partners and makes investments
to create a healthy IT ecosystem.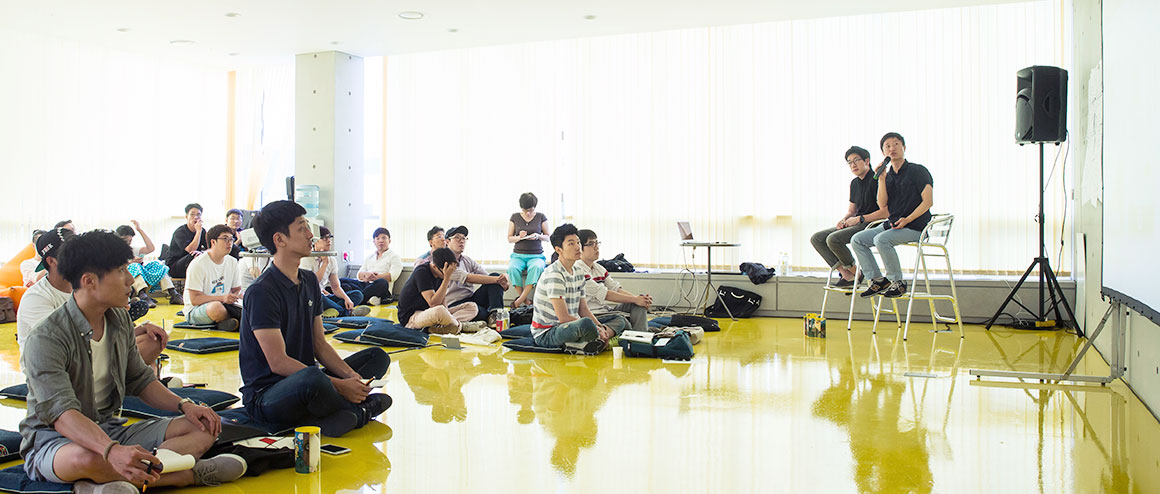 About
Kakao Partners Center
Kakao Partners Center aims at training professional talent and vitalizing the market.
Kakao operates the Kakao Partners Center to train professionals and vitalize the market. Since 2014, Kakao invested a total of 10 billion KRW and has operated programs with the Ministry of Science, ICT and Future Planning, the Ministry of Culture, Sports and Tourism and Gyeonggi Province for small-medium sized business partners and creators.
The Kakao Partners Center operates programs to solidify a mobile contents business environment where cultural contents creators and start-ups can continuously create quality contents.