Mobility for everyone,
Kakao T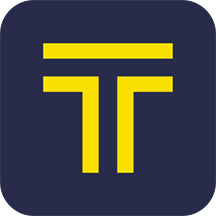 Reduce your time on the road and use more time for yourself.
The more convenient your mobility is, the more you can achieve.
Reliable and convenient
Kakao T Taxi
Kakao T eliminated the hassle of hailing a taxi to create an efficient taxi service that is convenient for both the passenger and driver.
Smart, data-driven
Kakao T Driver
Kakao T Driver uses data to recommend a rate that can match you with a driver quickly, and identifies locations that has the most calls.
Move to nearby locations with ease,
Kakao T Bike
Kakao T Bike enables you to move to places that are too far to walk, not easily accessible by public transportation or close enough to go by bike.
The smart way to park your car,
Kakao T Parking
No more driving around, looking for a parking spot. Search, reserve and pay for the perfect parking spot near your destination with Kakao T Parking.
Find the fastest route
with Kakao T Navi
Kakao T Navi will find you the fastest route to your destination, as well as information on gas stations, restaurants and other local businesses and attractions.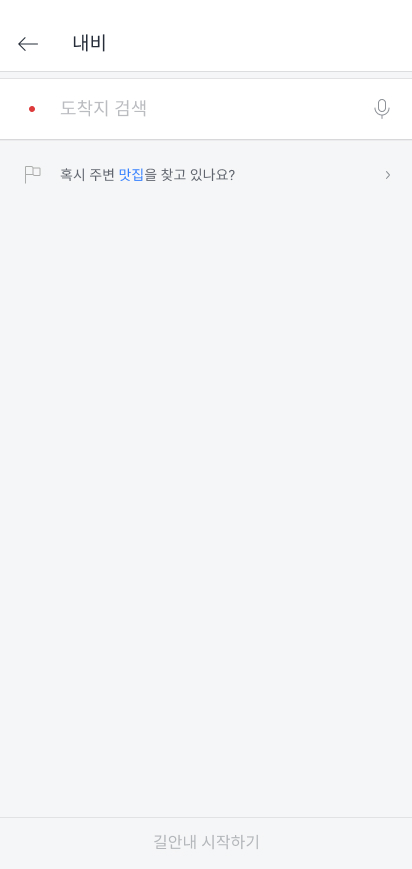 Travel together
on a Kakao T Shuttle
Wondering how you should move everyone during a trip, to an event or a concert? Kakao T Shuttle will help you get a shuttle bus for the entire group.
All you need for intercity travel,
Kakao T Bus
Search the best route for intercity bus travel, reserve and pay for tickets and get on the bus, all with Kakao T Bus.
Everything you need for train travel,
Kakao T Train
Find the best route with information provided by KORAIL, and conveniently buy tickets and get on the train with Kakao T Train.
The convenience travels with you
with Kakao T Trip
Easily call a ride when overseas, as you would in Korea. No foreign language skills are needed to safely request a ride with Kakao T Trip.
Tool to manage all your business travels,
Kakao T Business
Kakao T Business will help you find the fastest way to move and manage all your work-related travel expenses.