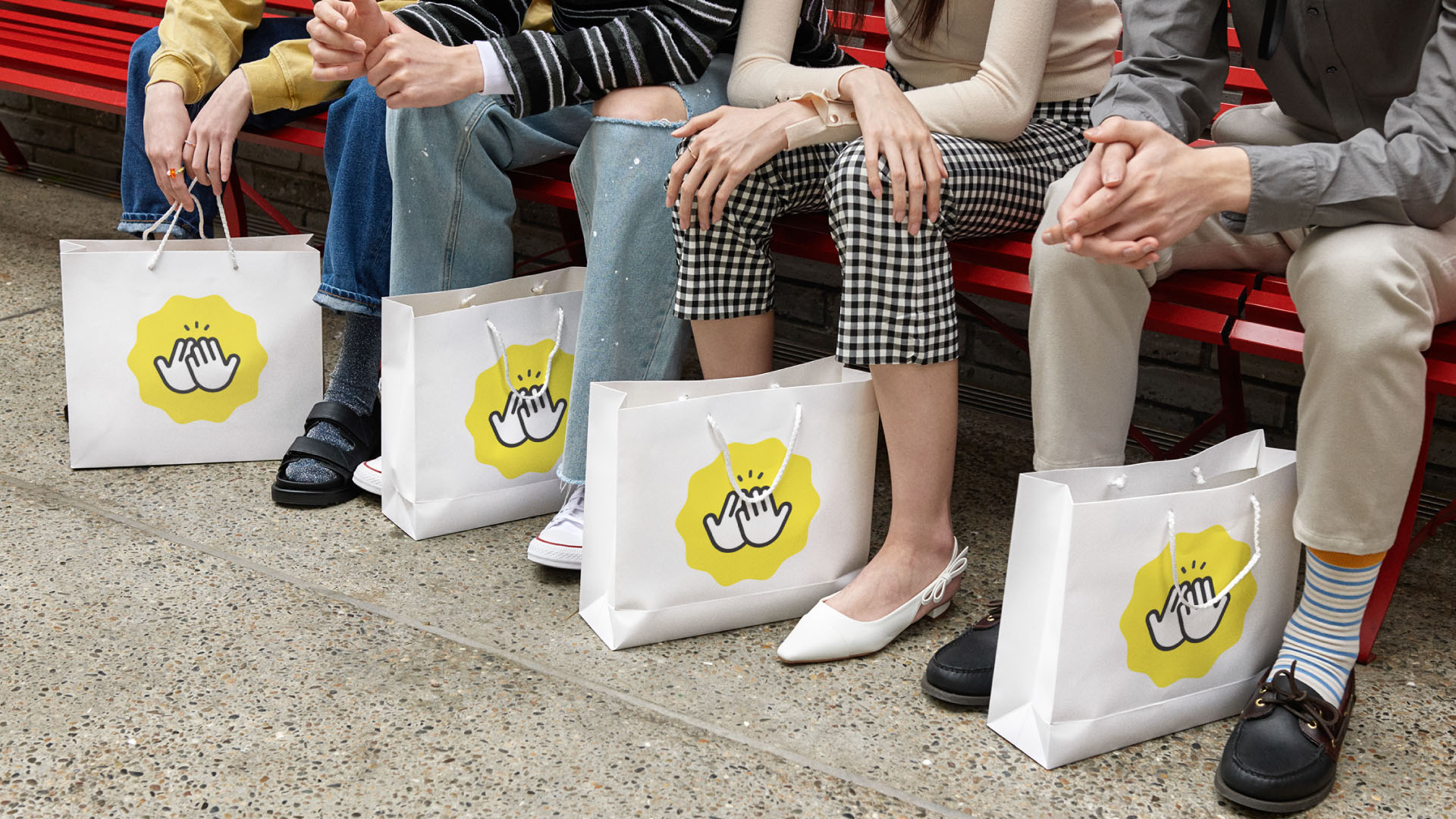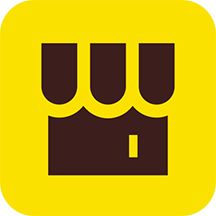 Enjoy a wide variety of products sold by KakaoTalk Store sellers, as well as special offers.
Gather two or more people for a discount, Talk Deal
Talk Deal is a new type of group purchase where a discount is given if two people buy together. Participate in a deal that has opened or is in progress to get discounts and earn and accumulate points.
Only for Kakao Store friends, friends-exclusive products
Friends-exclusive products are offered only to Kakao Store friends at a special price.
Tell your friends and get a discount with Share and Save
Share a product with your KakaoTalk friends, and you and your friends can all purchase the product at the maximum discount price.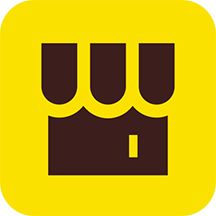 Talk
about shopping!
list view
맨 위로 이동