소셜임팩트 본문
지역상생
Kakao facilitates positive changes and contributes to
the development of the Jeju region.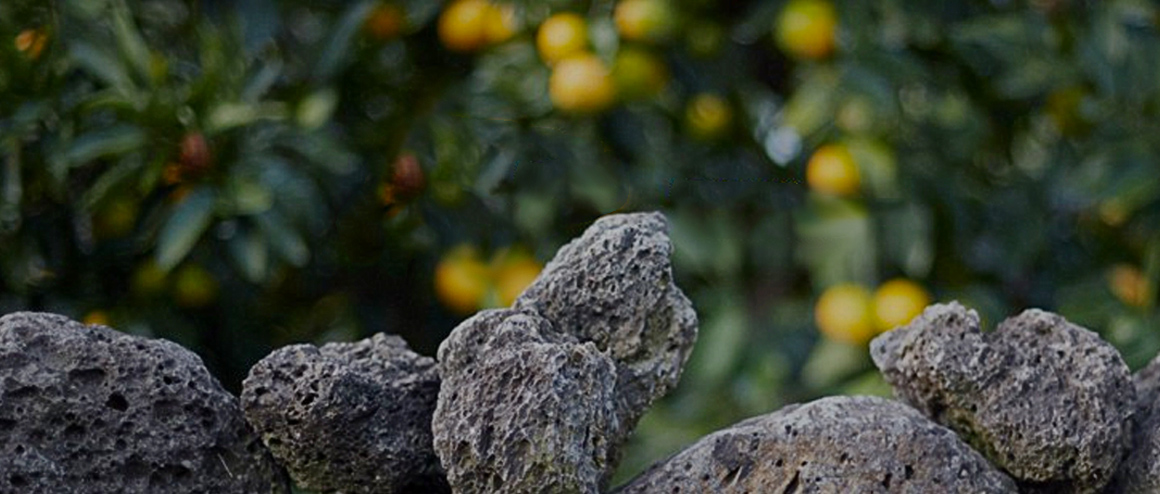 About
Kakao's regional social
cooperation
Partners to Jeju's regional society
Kakao is partners with Jeju Olle, a program that pioneered major social changes in the Jeju region, and has provided various support since 2008.

Kakao has become a reliable companion to Jeju by signing business partnerships within Jeju and by collaborating with cultural organizations, such as the Jeju Film Festival and the Jeju Women's Film Festival, to promote Jeju's cultural contents and diversity.
Kakao with Jeju Olle

Multi-lateral business partnership to promote Jeju's cultural contents

Kakao with Jeju Film Festival

Marketing partnership for the popularization of Jeju's cultural contents

Kakao with Jeju Women's Film Festival

Marketing partnership for the diversification of Jeju's cultural contents