소셜임팩트 본문
Connect
Kakao dreams of creating a warm digital world by innovatively developing
technology to foster understanding and communication.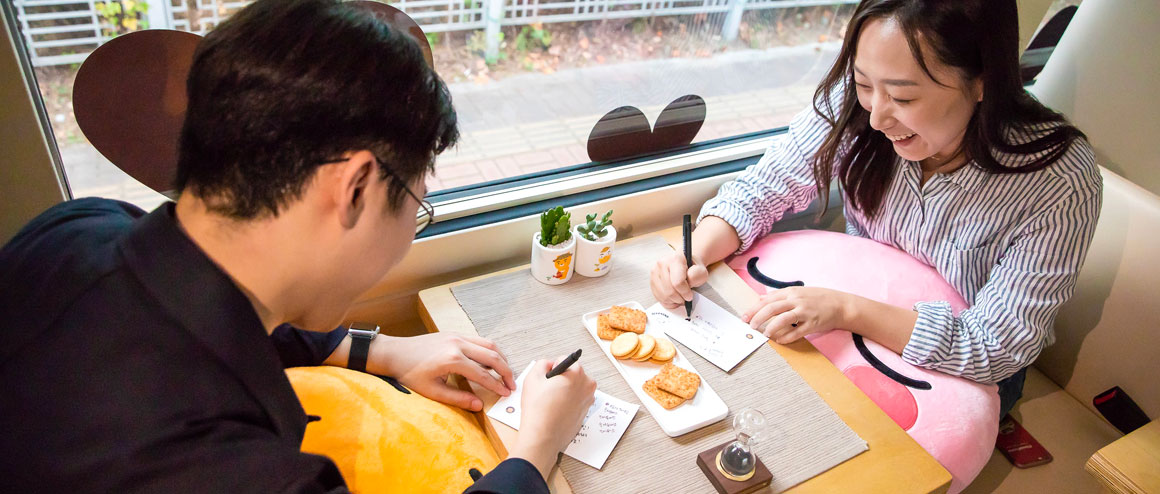 What is
Connect?
A warm digital world, made through understanding and communication
Digital communication has made our lives comfortable but it has also created many side effects, ironically due to the lack of communication. Kakao believes that we can make a warm digital environment by adopting innovative methods to improve our understanding and communication skills.
update 2019-04
2,394
Classes visited by Digital Citizenship Education
61,432
Students participating in Digital Citizenship Education
25,150
Mom Bus applicants
9,113
Mom Bus passengers
update 2019-04
Programs in
Connect
Mom Bus - Project that heals peoples' souls
Despite technological advancements, it's become even more difficult to open up to those closest to you in the mobile age. Mom Bus gives you the much needed time and space to talk to those you can easily forget to show appreciation for. Mom Bus helps people heal relationships by listening to each other's story, which is told through Mom Bus's three minute conservation rule, as they admire the nightscape of Seoul's Han River.
See More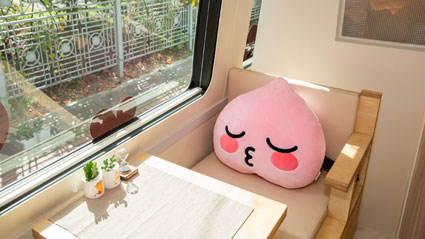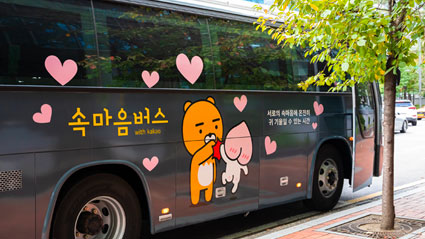 Digital Citizenship Education - Teaching positive digital communication and digital citizenship
"Friendly Digital World" is a digital citizenship education program to help today's youth grow up as healthy citizens and use information meaningfully in the future world. It consists of topics such as emotion and value, prevention of cyberbullying, healthy digital communications, copyright protection, etc. To stimulate the students' interest, the program takes a form of play & learn education based on the theme of "A Travel to the Digital World".
See More