소셜임팩트 본문
위드 카카오
Kakao Makers is a platform connecting manufacturers and consumers
for wasteless production and meaningful consumption.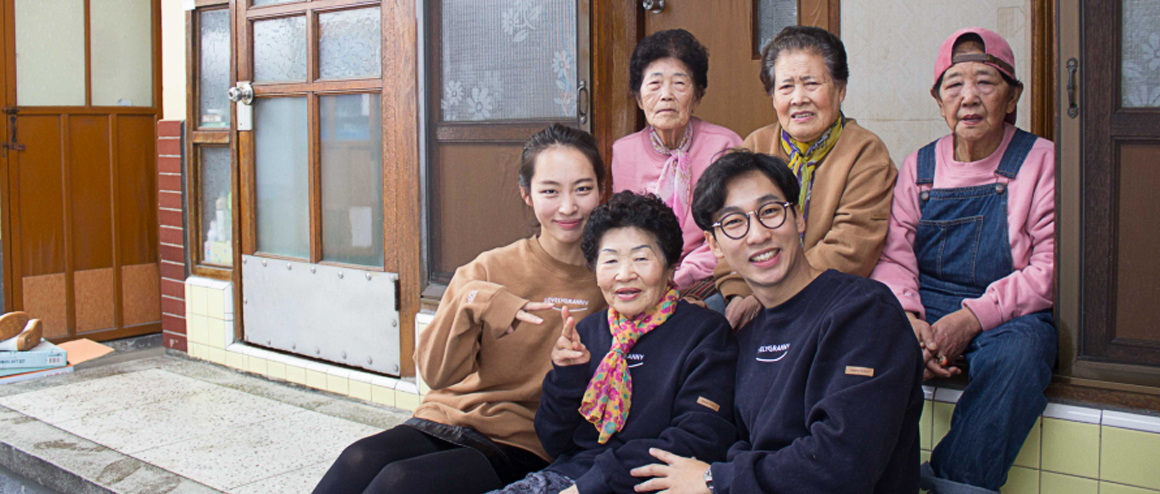 About
Kakao Makers
Wasteless production and valuable consumption
Makers (producers/manufacturers) and consumers are connected to ensure that businesses can make quality products consumers can select from. Makers do not offer pre-made products. They only manufacture the quantity specified in orders placed. Consumers must be patient, since production starts only after orders are placed. The quality products consumers receive will definitely make up for any lost time.
See More
Problem

Mass- production
and mass- consumption

Solution

Change in production
method

Impact

Provide opportunities
to various businesses
and small-sized creator
180,000
Products sold
136,000
Buyers
625
Partners
95

%
Order success rate
update 2017-06