Klip, A Digital wallet in the grip of your hand.
Safely store and easily send
your digital assets in one place.
What is a digital asset?
Use your digital assets in new ways like never before.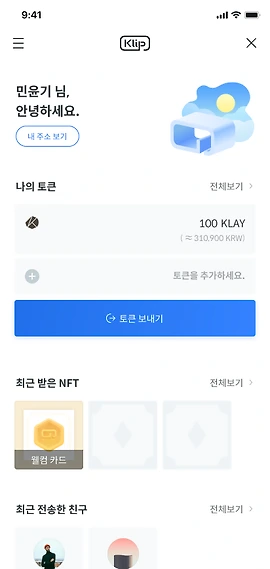 Token
Tokens are assets that are used in blockchain services. Klip supports KLAY, which acts as the key to various digital assets, as well as services coins issued by blockchain services.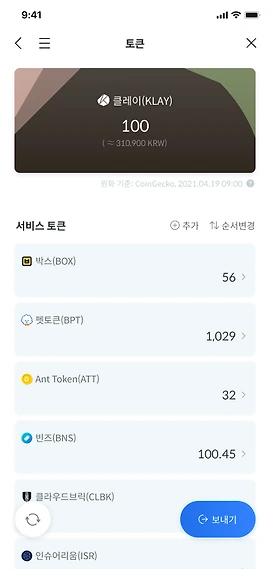 NFT
NFT is a new type of digital asset that each has a unique value. Collect cards that are provided by Klip and other blockchain services and exchange with friends. Experience the most up-to-date and advanced digital asset.